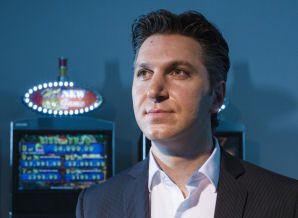 Former Amaya Gaming CEO David Baazov made his first move in a recent insider trading case: he pleaded not guilty to all the charges filed against him by Quebec's securities regulator.
Of course all other parties accused of same thing that had connection to Baazaov(two associates and three companies: Diocles Capital Inc., Sababa Consulting Inc. and 2374879 Ontario Inc.) have also claimed they are not guilty.
As a reminder: Baazov was one of the accused of using insider information to gain unfair advantage on stock market between December 2013 and June 2014 during the transaction to acquire PokerStars, the world's largest poker website, for $4.9 billion.
At the moment David Baazov is on a voluntary leave of absence from Amaya. Baazov is facing five charges total, with each carrying a maximum fine of $5 million and 5 years in prison.
read full article (0 comments)