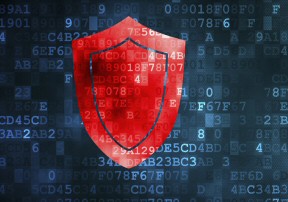 A teenager named Max Whitehouse, from the United Kingdom, has been accused and sentenced for a cyber attack on an online poker site that resulted in an estimated 18,000 pound losses.
Around a week ago 19-year-old Max Whitehouse appeared before Nottingham Crown Court and pleaded guilty to using DDoS type of attack against the operator. DDoS is a continuous attack, which floods the website with traffic to the point where it becomes temporarily unavailable.
The hacker was sentenced to 12 months in prison for the crime, but it's suspended for 10 months. The judge was highly critical of Whitehouse in the sentencing but he also has said he "believes sending Mr. Whitehouse to custody would be highly damaging and retrograde for him in the long term".
After a search of his apartment, authorities also found a number of weapons, but the court apparently agreed with the argument by the defence that there was no criminal intent with the discovered guns.
The judge scolded him by saying that he needs to "get a real life" and "get out more", instead of spending time in front of his computer and wasting time for causing problems for others.
The company that suffered from the DDoS hacker attack was not named.
read full article (9 comments)