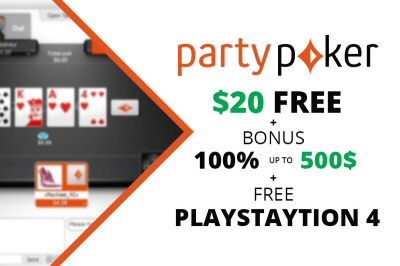 Do you remember about our exclusive LiquidPoker offer at PartyPoker? This is still the best offer for both recreational players and high-raking regular players on the market! Read below on all we have to offer.
To see the
private offer for regular players read our news about Extra rakeback at PartyPoker.About PartyPoker and recent changes
PartyPoker is one of the biggest poker rooms available at the moment, with the best software to offer after poker rooms owned by Amaya Gaming. PartyPoker is also one of the poker rooms that is actively increasing their promotions rather then decreasing them.
Overall it's not a secret that PartyPoker made some changes aimed at helping recreational players around mid-October 2015:
- they decided to make it impossible to hunt for weaker players, as player screen names are not available until a player sits down at the table
- the tables are pooled, as players have to join a general waiting list for the stakes/format, rather than specific tables
Those two changes were criticised at first, but were welcomed with open...
read full article (0 comments)