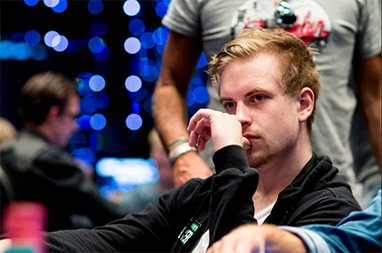 Just two weeks ago we reported that Viktor "Isildu1" Blom won over $1,000,000 in just two weeks online, and now young Swede is only continueing his insane run. Few days ago after dominating PLO and 8-Game tables over at
PokerStars
he managed to bring his lifetime winnings to over $3,261,799 in total at PokerStars,
which is the highest it ever was.
The majority of Blom's profit that brough him to this number in last few days come from heads-up against "ubersherms" at the $200/$400 PLO tables, a match which featured the first six-figure pots we've seen at PokerStars since March. And that was not just one, but three of those. This fight ended with a $156k profit for Isildur1.
The rest of the money he made comes from German pro RaulGonzales, which got dominated at the $1k/$2k 8-Game tables. The two played three sessions for over 10 hours.
Like we mentioned, Isildur1 has now reached his highest ever profit at PokerStars high stakes cash games. His previous record comes from October 2015 where he finished at $3,250,000, however not that long after that he managed to lose over $2mln.
Here is his graph: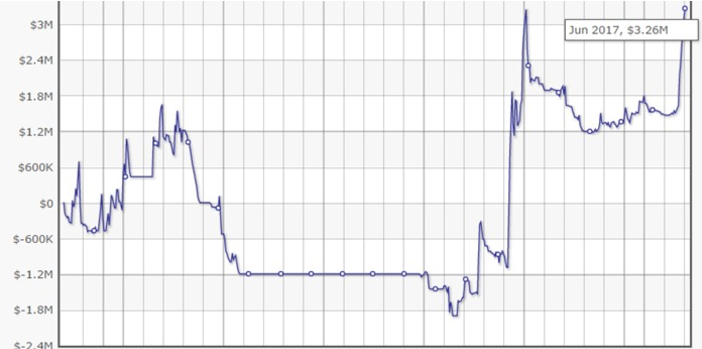 read full article (4 comments)